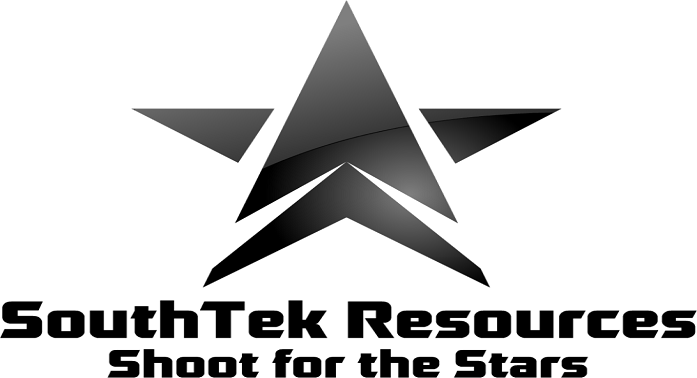 Company Description:
Our client is a rapidly growing start-up health care solutions company headquartered in Columbia, Maryland with a mission to help health systems and others committed to high quality, value-based care succeed under risk-based payment arrangements.

The firm is a small company doing huge things!
Our Client's Compensation and Benefits are Excellent!
• Comprehensive health, dental & vision benefits.
• A company-matched 401(k) and flexible spending accounts.
• Employees receive 20 days of PTO, 4 personal days and 9 holidays each year.

Job Description:
We are actively searching for a Qlik Reports Programmer with C# experience in the Healthcare IT fields who is capable of development, configuration, implementation, and integration of Reports into our client's Health software suite

Responsibilities:
Overall responsibility for completing task-level assignments provided by the Product Management team or the IT Leadership team.

Must be able to produce software code, write SQL scripts, create reports, configure software products, or develop interfaces, as directed.

Must have ability to learn new products quickly and demonstrate learned knowledge by implementing requested solution in a timely and accurate manner.

Enhance and evolve the data software suite developed for our client, as necessary, to keep up with the needs of the organization
Qualifications:
Must have experience in the Healthcare IT and/or Healthcare Claims Data
Must have proven and demonstrated reports programming skills in Qlik
Proven and demonstrated reports programming skills in Crystal Reports and SQL Server Reporting Services (SSRS) are desired
Exceptional/Advanced SQL Skills (Queries, Scripts and Stored Procedure Development) are required.

Proven and demonstrated programming skills in the Microsoft programming stack including C#/.Net
Additional information

:
SouthTek Resources; a full service tactical headhunting firm specializing in the unique staffing needs of the Technology, Defense and Aerospace, Manufacturing, Security, and Private Equity markets.
For more information on our company and our opportunities, visit us at: http://www.southtek-resources.com
your information will be kept confidential according to EEO guidelines.Please Note:
Due to the nature of work performed within our client's facilities, U.S. citizenship or Permanent Residency is required.
Only those individuals selected for an interview will be contacted. No Third Party Vendors please.
It is the policy of SouthTek Resources LLC that all employees and applicants for employment shall be provided equal consideration without regard to race, national origin, gender, age, religion, disability, sexual orientation, veteran, pregnancy, parenthood, status or marital status.
Required Skills

Qualifications

• Must have experience in the Healthcare IT and/or Healthcare Claims Data




• Must have proven and demonstrated reports programming skills in Qlik




• Proven and demonstrated reports programming skills in Crystal Reports and SQL Server Reporting Services (SSRS) are desired




• Exceptional/Advanced SQL Skills (Queries, Scripts and Stored Procedure Development) are required.




• Proven and demonstrated programming skills in the Microsoft programming stack including C#/.Net




Thank you so much!

Only the Best!

Regards,

Roland Matte

President

SouthTek Resources

p: (843) 879-8423 | c: (443) 681-9460

f: (877) 635-7182 | Skype: SoTekRec

e: rmatte@southtek-resources.com

w: http://www.southtek-resources.com